About Dakota Hot Spots
Dakota Hot Spots is a family business with a farming background and has over fifty years of combined hunting experience.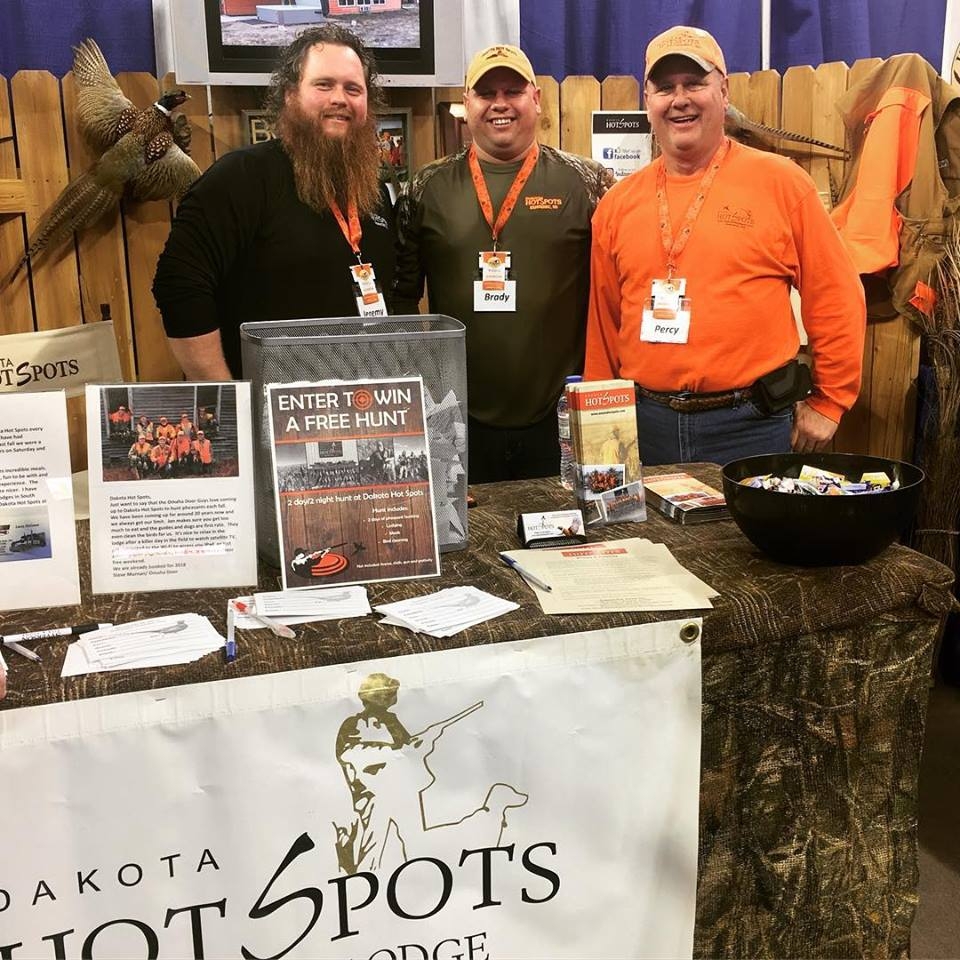 Jeremy, Brady and Percy at Pheasant Fest 2018
Dakota Hot Spots Staff
Meet the staff at Dakota Hot Spots involved with the day to day operations.
Percy Lieuwen - Lodge Manager/Guide/Partner
From Sioux Falls, SD, lodge manager since 2010 and 30+ years of pheasant hunting experience and business management.
Jan Van Zee - Lodge Cook & Lodge Cleaning
From Platte, SD and sister of Percy makes sure all the hunters are well fed for breakfast, lunch and dinner and cleans the lodges.
Jeremy Brower - Head Guide
Brady Lieuwen - Guide/Social Media
From Sioux Falls, SD and son of Percy, guides when he can and updates the Dakota Hotspots Facebook & Instagram social media profiles.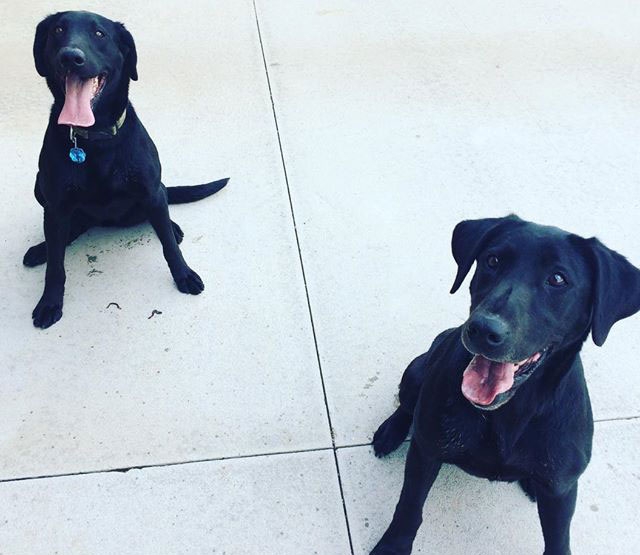 Dakota Hot Spots Dogs
Two of Dakota Hot Spots best bird dogs! They are ready to retrieve pheasants for our clients and they work for you! Our guides and dogs will ensure that you have a fun and successful hunting experience on your next visit. With years of combined experience our guides will help you get the birds and bucks you're after. Book now for best available dates and give Percy a call.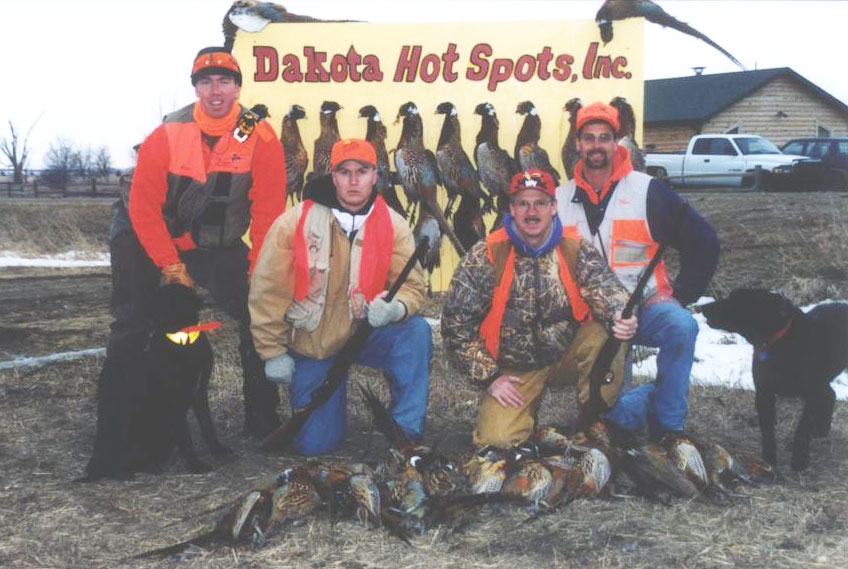 Steve Aamot, clients and Marc Bogue in early 2000
Dakota Hot Spots Partners
Marc Bogue established Dakota Hot Spots in 1995. He has been involved in all areas of the lodge as a guide, manager, administration, and is currently president.
Marc Bogue - President
Percy Lieuwen - Partner
Steve Aamot - Partner
Mike Pankratz - Partner
Lance Pankratz - Partner
Pete Rodman - Partner
Merle - Partner